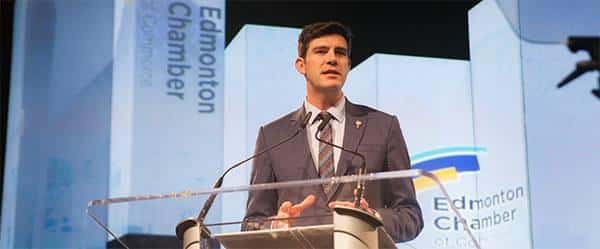 Lexus of Edmonton West is very Proud to Sponsor the 2017 Mayor's State of the City Address Luncheon
From the upcoming city election to the ongoing economic recovery, Edmonton is poised to undergo substantial change in the next months and years.
What lies ahead for our city? How does Mayor Don Iveson envision Edmonton's future? How will he, council, and the city's dynamic and enterprising business community, capitalize on the opportunities presented by our changing business landscape?
Join the Mayor on Wednesday, May 24, 2017, for his State of the City address.