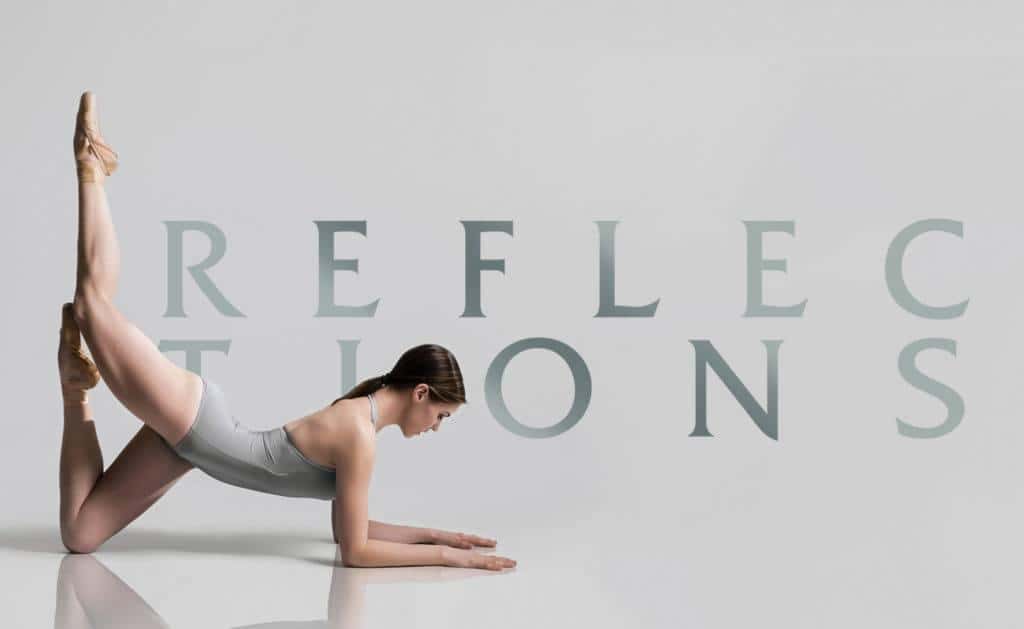 Reflections:
Friday, February 24, 2017 7:30 PM
Saturday, February 25, 2017 7:30 PM
Sunday, February 26, 2017 2:30 PM
Reflections is Citie Ballet's second production of the 2016/2017 season and begins with Citie Ballet's own Kiera Keglowitsch's provocative investigation of the impact of melting glaciers with her debut of On The Edge.
The second half of the production features a new creation from former Alberta Ballet principal dancer, Yukichi Hattori, with his piece Ghosts. This work is underscored by an original soundscape by Edmonton electronic production duo, Nulle Part, to create a rich, textured sound to support the title piece.