Lexus Sol Spa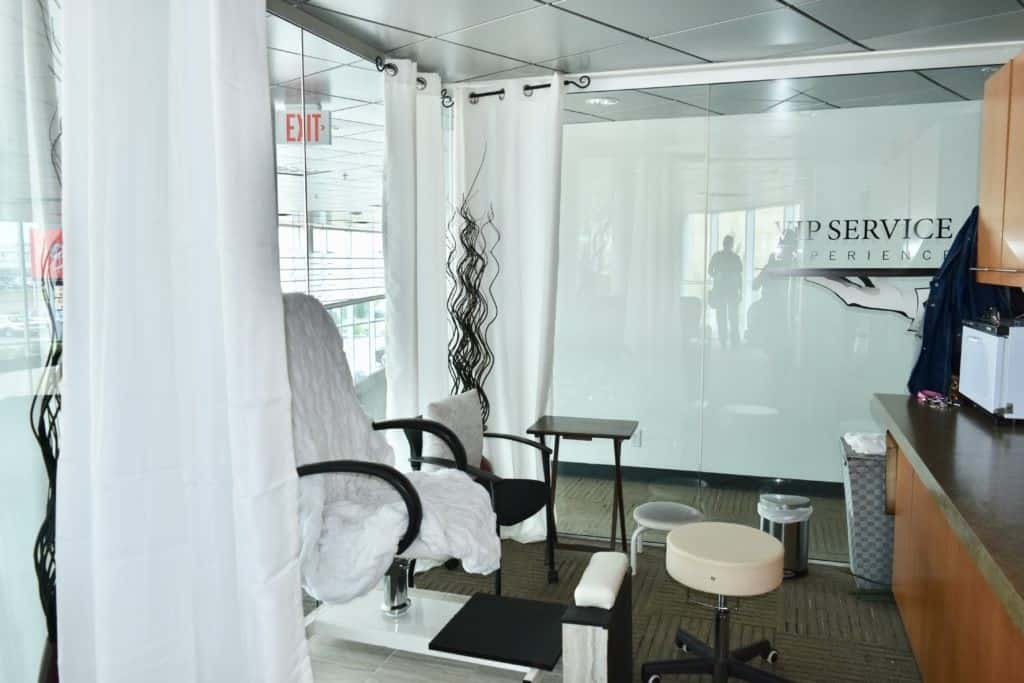 Lexus of Edmonton is proud to announce the opening of our Lexus Sol Spa, as part of the Lexus Experience.
We would like to offer our guests the opportunity to have breakfast, a manicure or pedicure on us while you wait for your vehicle service to be completed.
We are very excited to welcome Judi Thompson.as part of the Lexus of Edmonton Team. She will make your waiting time very enjoyable. It is our relentless desire to bring together luxury and a total ownership experience that sets us apart.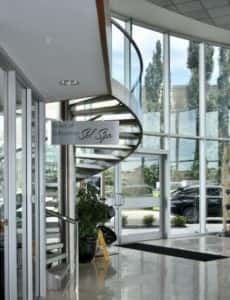 Lexus of Edmonton Now Offers Pedicures
We are very excited to announce that our Lexus Sol Spa is now offering Spa Pedicures. Come and relax your senses and receive your choice of Spa Manicure or Pedicure while waiting for you vehicle to be serviced. Our Esthetician offers wide range of colours in both regular and shellac polish.
Please contact one of our Service Appointment Coordinators by filling out the form below or call us at (780) -784-0550 to schedule your Spa Appointment. Come experience our New Lexus Sol Spa today!