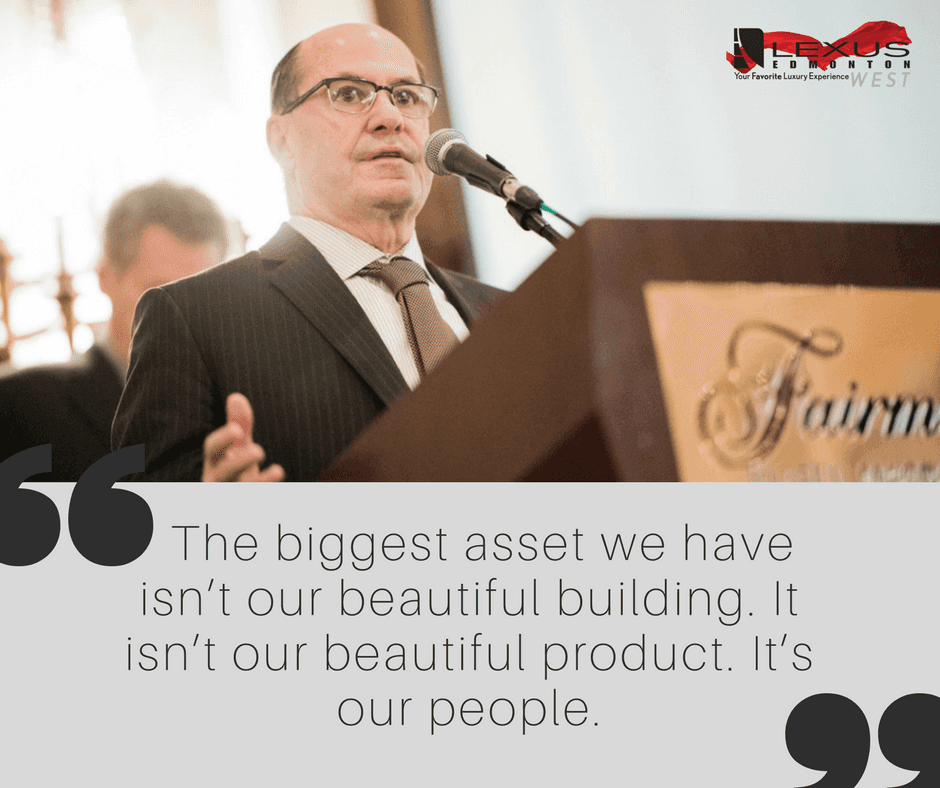 Beyond Your Average Mixer…
EOCC events focus on topics related to leadership and collaboration that strengthens business relationships and drive innovation in any industry. When you come to an EOCC Inc. networking event, you'll quickly see that it's all about sharing ideas, instilling passion in others, and connecting with like-minded professionals.
On May 5th from 6 pm to 10 pm, the Art Gallery of Alberta will be transformed into the networking grounds for 250+ business professionals. The theme of this exciting event is the importance of excellent customer service. This topic should be on the radar of any business because great customer experience is what brings consumers back. Besides that, excellent customer service doesn't just put a smile on your client's face; it impacts your bottom line.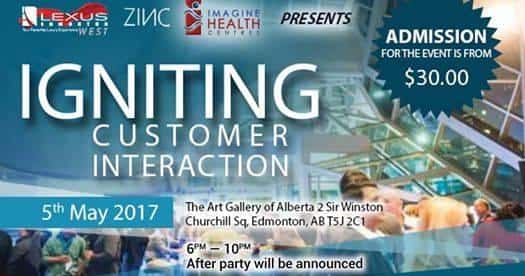 Attending this event is a chance to connect with like-minded professionals at a beautiful venue with an upscale, modern and classy environment. Join us for an opportunity to find inspiration from the leaders in the room and make meaningful connections.
See the full gallery of past events here: bit.ly/2pkgS73
Get a feeling of how our mixers look like by checking the video from our last event: bit.ly/2nXwso5
"Orange Crush Time" in Edmonton means that we all want to celebrate the Oilers' victories. Hockey fans, we've got good news for you – since our business mixer is happening on the same evening with a playoff, we are glad to announce that we will be streaming the game at our event.
This event is also featuring Sofia Jogola, a local artist specializing in creating large abstract resin pieces that resemble stereoscopic aerial views. Through her artwork, Sofia captures the dynamic depth and flow of nature and its ever changing elements. Using various mediums and techniques, she creates large statement pieces that fit perfectly in contemporary spaces. See her artwork here: sofiaresinart.com
This is Sofia's take on what networking is all about: https://youtu.be/Rqb-7dwIU64
Notable Speakers:
Mike Mack, President, X5 Management
Bruce Kirkland, Principal, Lexus of Edmonton
Vitaliy Milentyev, President, Global Wealth Builders Ltd.
Tema Frank, Author of PeopleShock: The Path To Profits When Customers Rule
Notable Sponsors:
Title Sponsors
Lexus of Edmonton
Imagine Health
ZINC