Get VIP Treatment at Lexus of Edmonton – Get Pampered with Massage Chairs & Valet Service.
When you choose Lexus of Edmonton for luxury car sales, you get the VIP treatment. Our VIP service is exclusive to our Edmonton car dealership and includes massage chairs, express service oil changes, chauffeur & valet service, airport valet, special event tickets & more.
Our VIP Service includes: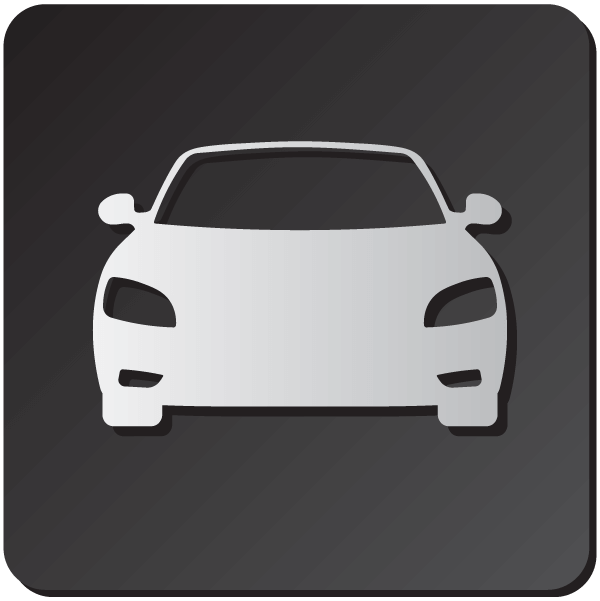 SERVICE VEHICLES
With over 50 Lexus vehicles in our service fleet, we are happy to offer our guests the convenience of a service loaner for the span of their service reservation. Just $9.95 for the duration of your service.
COMPLIENTARY VEHICLE CLEAN WITH EVERY SERVICE
With each scheduled service our detail team will wash your vehicle exterior and complete a light interior clean.
COMPLIMENTARY BREAKFAST
Please enjoy breakfast on us, next door at the Holiday Inn while you wait with us during your vehicle service. Your Service Advisor will be happy to provide a voucher for yourself and a guest to redeem a choice of, Waffle, French Toast, Classic Double Egger, or Cheese Omelette. Includes coffee, tea or juice.
max 2 per person/appointment, gratuity not included, valid same day as service from 7:30-11:00am. Not to be combined with Sol Spa, or loaner. Reserved exclusively for guests waiting at the dealership during service.
AIRPORT VALET SERVICE
Many of our guests travel frequently with family or for work, which is why we provide options for service completion while you are away. We're happy to drive you to the airport & keep your vehicle here at the dealership, completing scheduled service until you return. We also offer the convenience of airport valet, which means we pick up your vehicle from the airport and return it the day before your scheduled return flight. Note that airport parking/valet fees apply.
Lexus of Edmonton West is proud to be locally owned and operated. We pride ourselves on supporting many organizations that benefit the community of Edmonton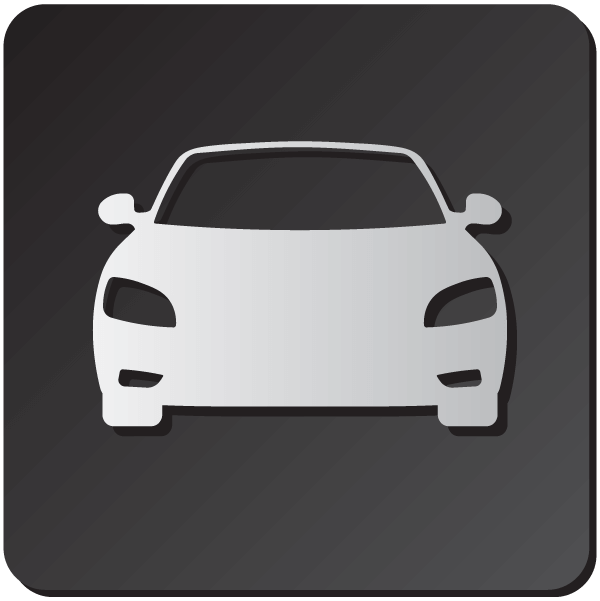 SHUTTLE SERVICE
We are happy to offer a complimentary shuttle ride to the destination of your choice as well as a pick up to return back to the dealership upon completion of your vehicle service. Please schedule this with your Appointment Coordinator when scheduling your service reservation.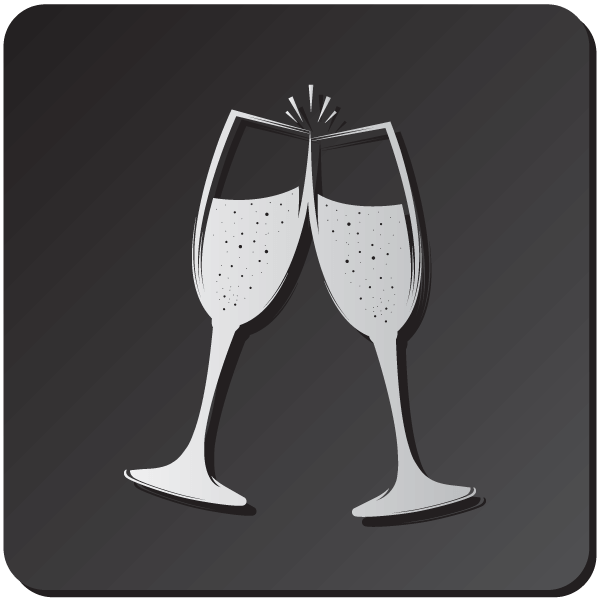 VIP LOUNGES
Relax in one of two Lexus of Edmonton West VIP lounges while we complete your vehicle service. With a lounge located on both floors, we offer an array of complimentary fresh baked pastries as well as coffee, tea, soda and snacks. Relax with a glass of wine or beer in one of our massage chairs and connect to our complimentary wi-fi.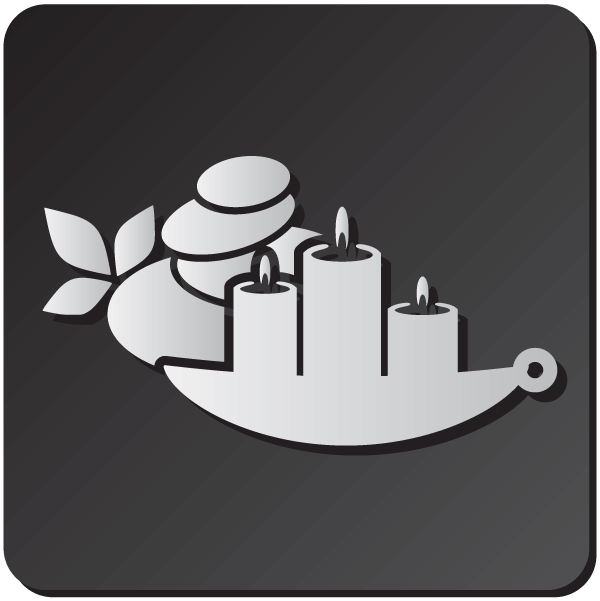 SPA
Reserved exclusively for guests waiting at the dealership during service, not to be combined with breakfast voucher or loaner. We invite you to schedule a complimentary service in our Lexus Sol Spa while you wait at the dealership for the duration of your appointment. Please choose from a manicure, pedicure, facial, or eyebrow shape and tint. Our certified esthetician, Judi Thompson, will take excellent care of you while we complete your scheduled service. Please reserve with your Appointment Coordinator when booking your vehicle service. Available Monday-Friday, located on the second floor at the top of our spiral staircase.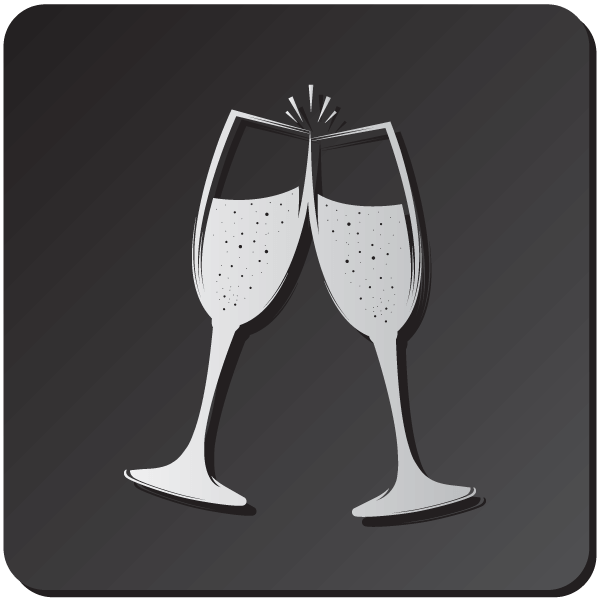 VIP EVENTS
Access to exclusive Lexus of Edmonton VIP events
REVIEWS
Read our Google Reviews to see why we are the top-rated dealer in Canada